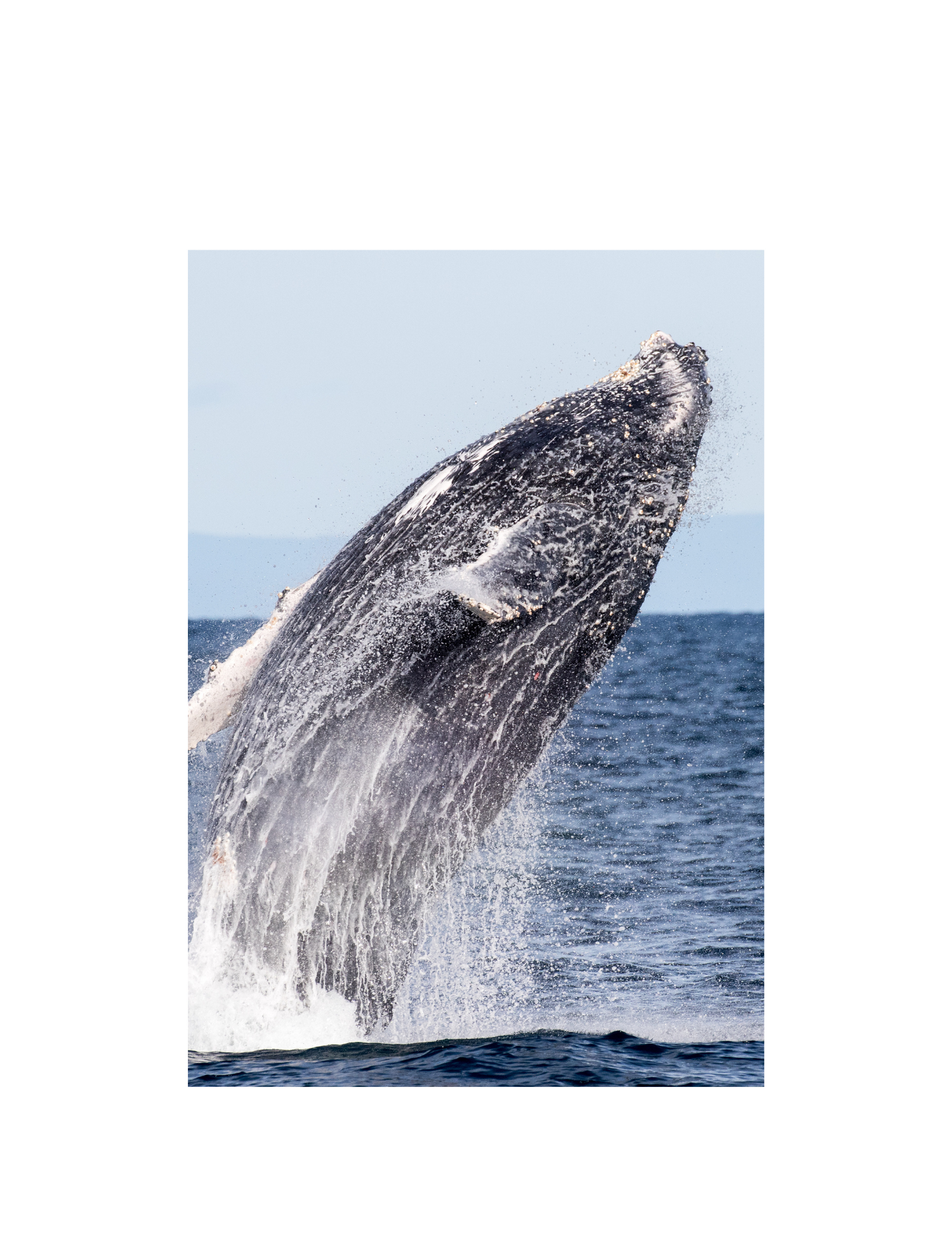 Book a tour with Allen Marine!
As an Alaska Native-owned company with nearly 50 years of award-winning sightseeing and whale-watching experience, you can have the peace-of-mind of knowing you will enjoy the very best of wild Alaska on every excursion. For us, it's all about providing the authentic wilderness experiences that makes Alaska The Last Frontier.
Click to Explore our Tours!